Welcome to Health & Wellbeing News
HOW TO STAY HEALTHY DURING COVID-19 PANDEMIC
Written in conjunction with nutritionist Rachel Frank the Club has put together this helpful guide on how to stay healthy both mentally and physically.
CLICK HERE to read our guide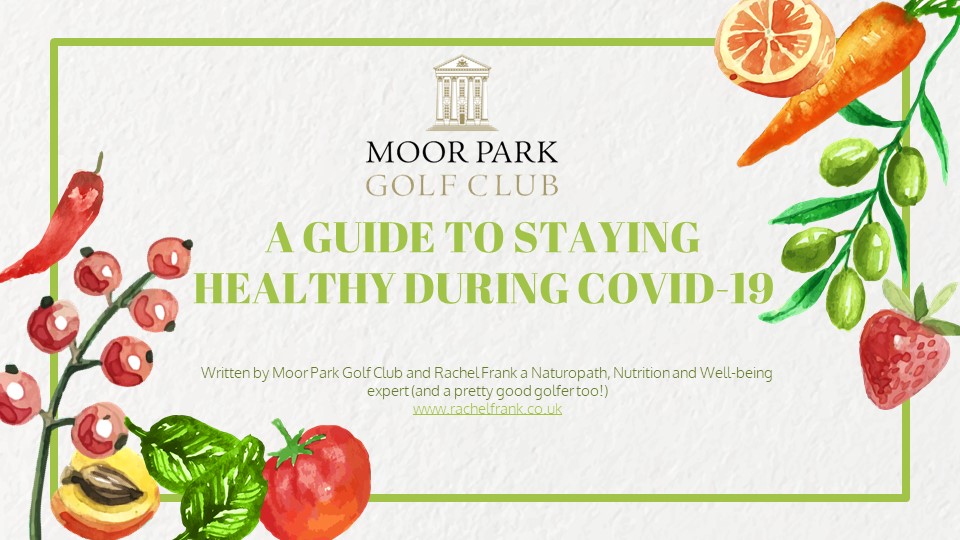 YOGA PRACTICE FROM YOUR HOME
Our resident Club Yoga instructor Eleanor is offering Yoga practice Online, in your Home to suit you and your mood.
Dynamic flow classes to energise, revive, build strength and stamina…..move with your breath.
Alignment focussed Yoga for precision, find stability, be grounded, and open your breath.
Gentle Intelligent deep stretch to improve mobility, release tension, rediscover softness and free your breath.
Restorative Calm Yoga to calm your mind, find peace and tranquility, enter stillness and the wave of your breath
For all ages.. all abilities..yoga for everyone visit www.yogafloweleanor.co.uk or email at [email protected] or call/text 07968 779698. Then attach the 2 posters I sent? or just let them have the posters, may be easier for them?