Welcome to Moor Park
Nestled in 300 acres of mature woodland and beautiful Hertfordshire parkland, Moor Park Golf Club offers one of the most impressive private members clubs in the UK. Boasting two Harry Colt designed championship golf courses – The High and The West, both masterfully pieced together in 1923.
Beyond golf, Moor Park features thirteen meticulously maintained tennis courts, offering year-round play on mixed surfaces. Our vibrant social calendar, complemented by the 17th century mansion clubhouse, fosters an enjoyable and relaxed atmosphere. Members and their guests regularly unite for memorable moments in this exceptional environment.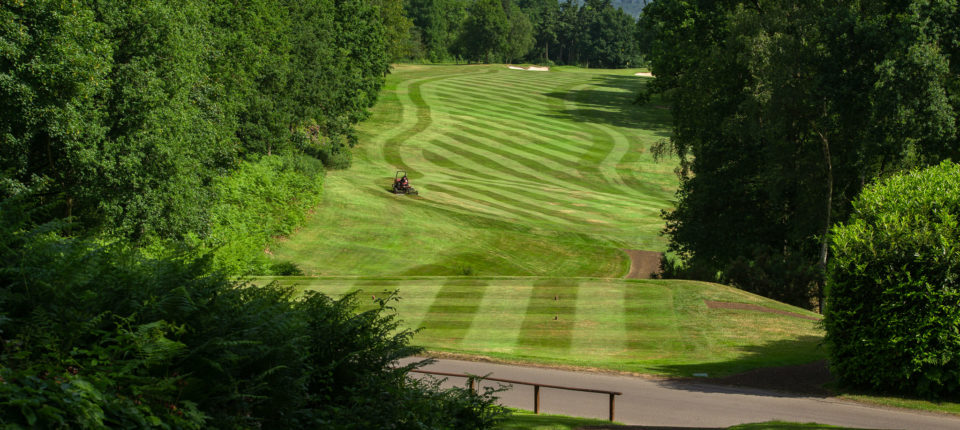 13th High Course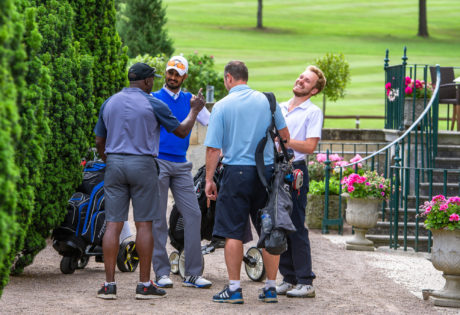 Join Moor Park Golf Club for an exclusive, social lifestyle with great benefits. Enjoy year-round activities like National Celebrations, Play and Dine events, and a vibrant Bridge section. Two Championship courses and an active tennis section offer ongoing play and tournaments. Our informal roll-ups and competitions instantly help newcomers feel welcome. You can entertain your guests in our historic 17th Century Mansion and savour drinks and food with garden views. Moor Park is a private club managed by and for its members.
READ MORE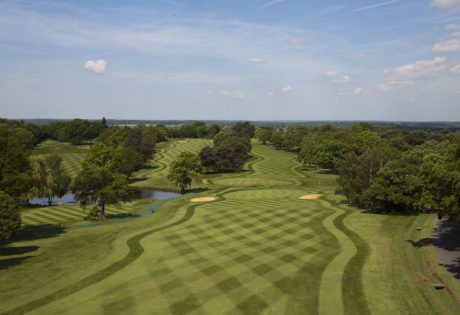 Explore our historic Hertfordshire Golf Club with two Championship courses designed by Harry Colt in 1923, having hosted golf legends like Seve, Faldo, and Rose. Nestled in lush parkland in Rickmansworth, Hertfordshire, we provide a perfect environment for business or leisure and a challenging round for all players. Ideal for society or corporate golf days, our Event Managers will be ready to assist you from start to finish in our magnificent clubhouse rooms.
READ MORE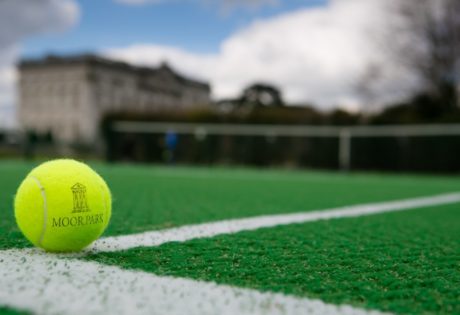 Discover exceptional tennis at Moor Park Lawn Tennis Club, offering year-round play on thirteen immaculate mixed courts. Our renowned grass courts shine during the summer, attracting top players and competitions. Our dedicated coaching team provides individual and group sessions, while our tennis section competes in County Leagues and hosts in-house tournaments. For those seeking a relaxed game, social tennis is encouraged throughout the week and on weekends.
READ MORE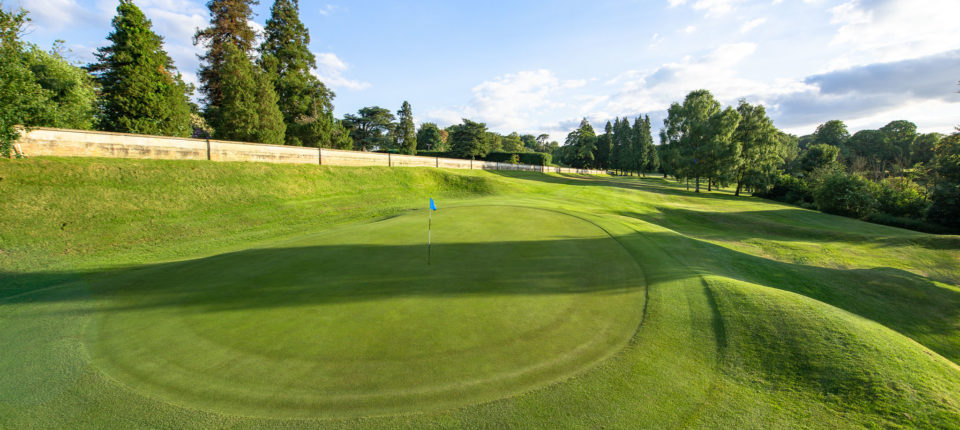 13th West Course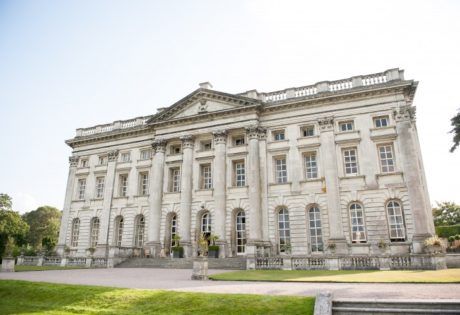 For 300 years, Moor Park has been a cherished place for celebrations, from Lords to Dukes, and even Kings. The 17th-century architecture, bespoke menus, and private rooms offer a unique setting for stylish celebrations. Join our history and experience the magic yourself in our magnificent Mansion and grounds. Whether it's for a special occasion or welcoming guests, Moor Park is the ultimate destination.
READ MORE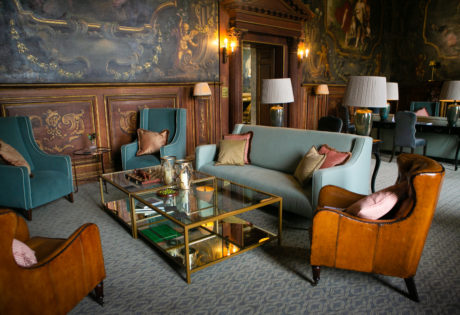 Experience the versatility of Moor Park Mansion for meetings, seminars, and conferences, accommodating up to 150 delegates. Choose from eight elegant function rooms with abundant natural light, high ceilings, and inherent sophistication. Our extensive grounds provide ideal settings for film shoots and product launches, both indoors and outdoors. Conveniently located close to Heathrow Airport, with easy road and rail access, we are perfectly situated for businesses and filming.
READ MORE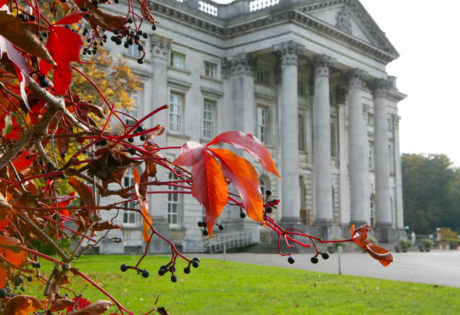 This magnificent Club, with its impressive grounds is an awe-inspiring venue for any occasion. Whether it is for business or pleasure, the Mansion, sporting facilities and gardens provides an impressive venue and will exceed expectation.
VIEW GALLERY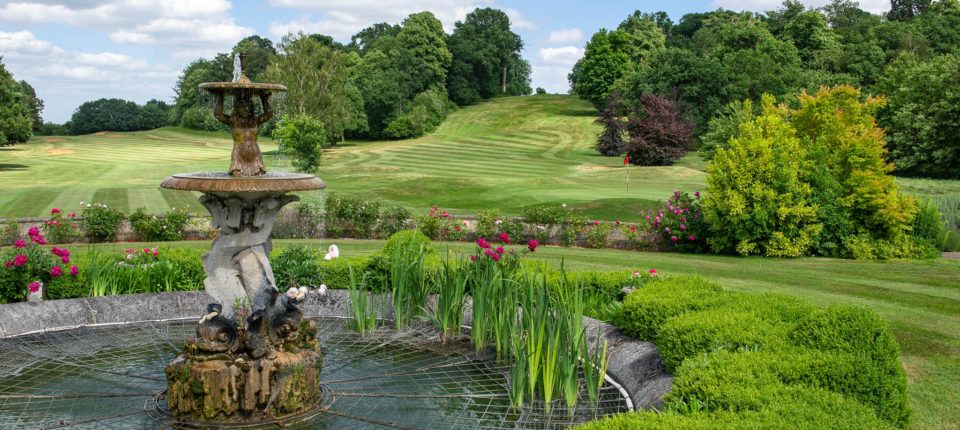 18th West